OAKRIDGE SAS was established in 2002 by a nuclear engineer, passionate about the nuclear industry and with an eye for a challenge. The company is a medium-sized independent private company. OAKRIDGE maintains a specific positioning - single sector (nuclear only), multi-business (all engineering fields) and an international culture - creating its unique character which is recognized by its peers
Oakridge is a responsible company, committed to the UN Global Compact (UNGC).
The company provides intellectual services to industrial operators, engineering groups, and the operators of basic nuclear installations (INB), as well as State agencies carrying out inspections in the nuclear sector. Operations are based on either a set package or a commitment to provide resources. Engineering teams work either remotely or directly on the client site, throughout France and worldwide.
Furthermore, Oakridge also runs its own R & D programmes focusing on the major priorities in the nuclear industry for the coming decades. 
Finally, the in-house engineering office of OAKRIDGE has the necessary human and computer resources (hardware and software) to support its project teams and also meet the demands of customers in various fields, especially in terms of radiation protection and criticality studies, materials, mechanical studies and CAD.
OUR CERTIFICATIONS
---
Certification ISO 9001 | Qualification EDF / UTO | Certification CEFRI E
associations
---
OAKRIDGE is a member of professional associations directly related to the nuclear industry, the company's engineering activities and international vocation.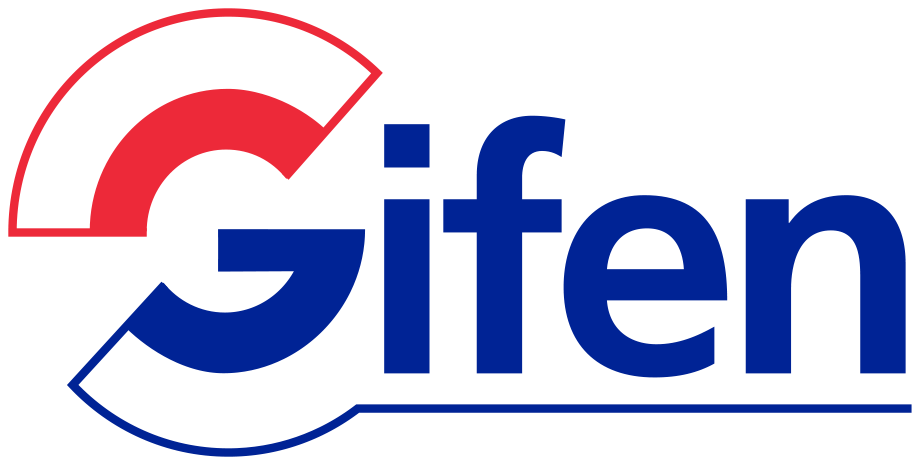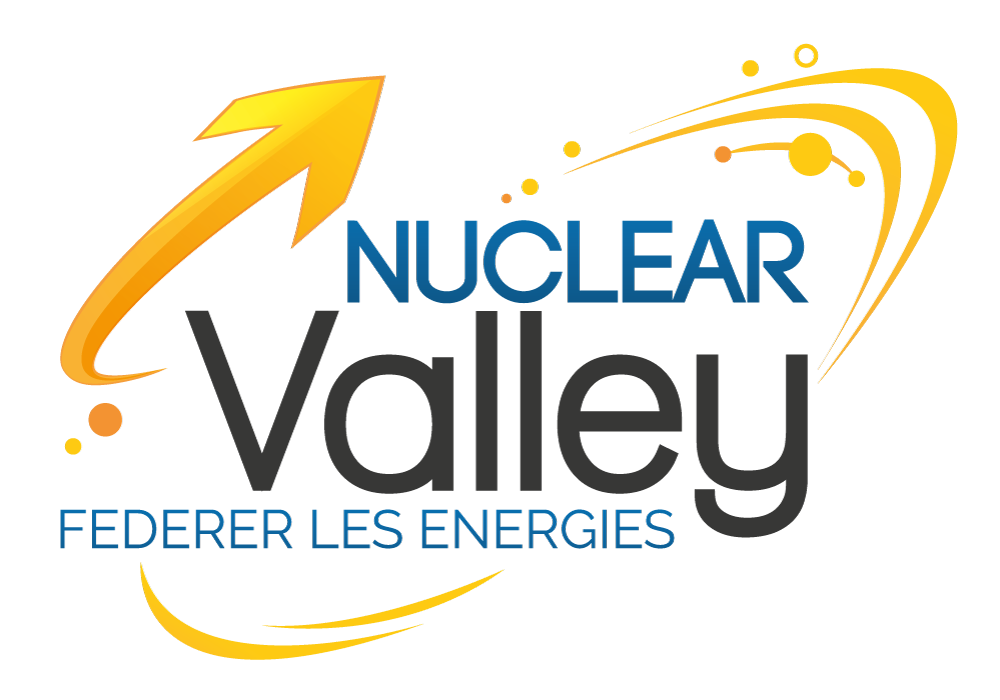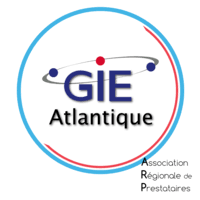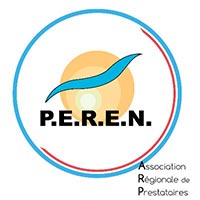 OAKRIDGE headquarter is based in the Centre-Val de Loire Region, in France. Anchored in its territory since its creation, the company practices a policy of development and also purchases by favoring proximity.