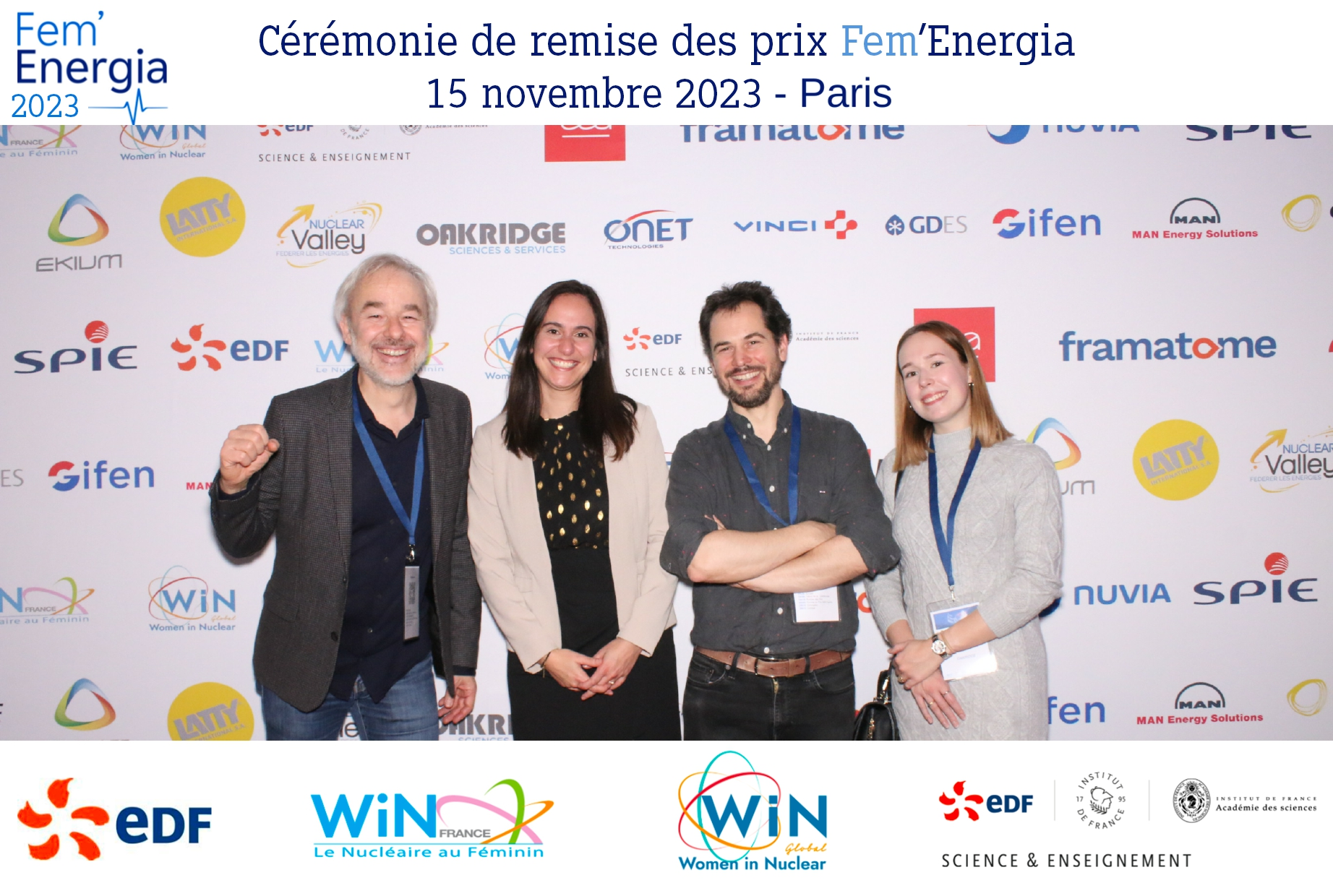 Every year, our company renews its commitment as a sponsor of the Fem'Energia prize and as a member of WiN France, with particular support for WiN Coval's initiatives.
At a time when the needs of the nuclear industry are more pressing than ever, it is crucial to encourage and guide women into the trades. At OAKRIDGE, we provide the means and opportunities necessary for our employees to succeed in this field rich in potential.
We strongly believe in the influence of example to inspire other women to invest in this sector. Do not hesitate to talk to our "Oakridgiennes" and former collaborators to learn more about their careers!
Also to know that the President of our company, Cyrille MOLINA, is committed as a mentor within the framework of the Franco-British cross program WIN France/ WIN UK for young professionals in the nuclear sector.